Good Morning. It's Wednesday 31st May, and here are the latest headlines from Elland Road...
Andrea Radrizzani completes Sampdoria takeover
A consortium, led by Andrea Radrizzani's Aser Group have announced the completion of Sampdoria football club, prompting speculation that his tenure at Elland Road is coming to an end.
Sky Sports reporter Gianluca Di Marzio took to social media late night night to make the announcement, which is likely to have a massive knock on effect on Leeds Utd. The Italian businessman isn't flavour of the month in West Yorkshire, and did the right thing by staying away from Elland Road on the final day of the season, opting instead to continue negotiations on his next business venture.
Sampdoria have crippling debts; if Radrizzani is going to make good on his promise to their fans, to keep the club safe, he will need to sell his shares in Leeds Utd. Now that Radz has a new toy to play with, Multiple sources this morning are stating that a deal between 49ers Enterprises and the Aser Group are close to being agreed. Radrizzani said...
We are nothing short of thrilled to be able to announce that we have completed the acquisition of this extraordinary club. The history and coat of arms of Sampdoria are safe and I think my happiness is (for) of all the people who were suffering for these colours. My thanks at this time go above all to all those people who worked relentlessly to ensure that this agreement found a just conclusion.

And in particular I have to extend a huge thank you to Matteo (Manfredi, Gestio Capital principal) and to the lawyer De Gennaro. Without them none of this would have been possible. From today we move on.... and I personally can't wait to get to work.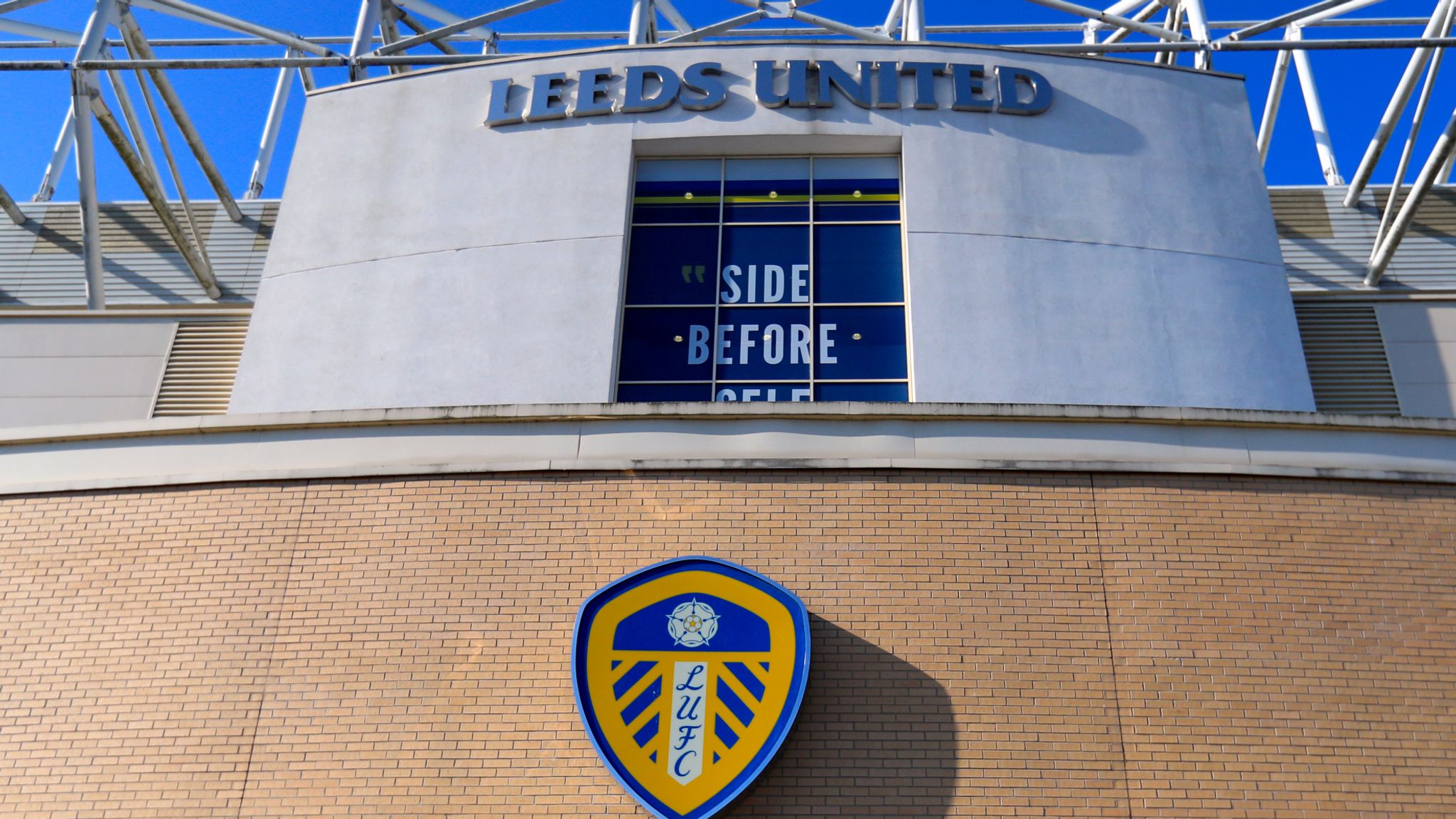 Gerrard's odds slashed overnight
Odds of Steven Gerrard becoming next Leeds Utd Manager have been slashed from 16/1, all the way down to 2/1 with leading bookmakers Bet365. The 43yo Liverpool Hall-Of-Famer has been out of work since parting company with Aston Villa last October, but is keen to return. With just over two weeks until the transfer window opens, Leeds will be keen to have a Manager in place, put together a retained list, and a short list of transfers, capable of promotion on the first time of asking. Current interim Manager Sam Allardyce 3/1, Brendan Rodgers 6/1, Lee Bowyer 15/2 and Rafa Benitez 12/1 make up the short list.
Should Leeds have stuck with Marsch
With the Leeds Utd post-mortem in full flow, we look at the Managerial merry-go-round, which did nothing but hinder the players in their pursuit of survival. Under Marsch's reign, Leeds were averaging 0.9 points per game, or 34 points over the season, compared to a combined median of 0.67 per game for Scubala, Gracia and Allardyce, or just 25 points over their 22/23 campaign. 34 points would not have been enough to keep the Whites up, but let's remember, Everton and Leicester City both took four points from Leeds last season. I know I'm hypothesising, but had those two losses have turned into draws, Leeds would have stayed up on goal difference.