Good Morning. It's Friday 2nd June, and hert are the latest headlines from Elland Road...
Allardyce set to depart after telling Kinnear home truths
Sam Allardyce is set to leave his role as Leeds interim Manager, after crunch talks with CEO Angus Kinnear broke down yesterday. Allardyce, was strongly tipped to be installed permanently, but things turned sour after the no-nonsense 68yo told Kinnear some home truths about his squad.
According to the Daily Mail, Allardyce was shocked at the Leeds players' inability to put up a fight in the relegation battle; and wanted a complete overhaul. This didn't go down too well with the Leeds Chief Executive, and the meeting was cut short.
As savage as Allardyce's comments sound, perhaps he has a point! Everton, Nottingham Forest and Bournemouth were all in far worse position than Leeds , yet defied the odds, by picking up unexpected points during the business end of the season, whilst Leeds continued to get steamrolled.
Short list of five for the ER hot seat
Luton Town Manager Rob Edwards now joins a shortlist of five for the Elland Road hot-seat. The 40 year old former Wales International recently guided the Hatters to the Premier League, via the play-offs, and has suddenly become a wanted man.
He joins fellow candidates Graham Potter, Steven Gerrard, Carlos Corboran, Brendan Rodgers and Lee Bowyer, all of whom have been strongly linked with the vacancy going back to February, when Marsch was sacked. With turmoil in the board room, fans may have to wait a while until the club are ready to unveil their next whipping boy.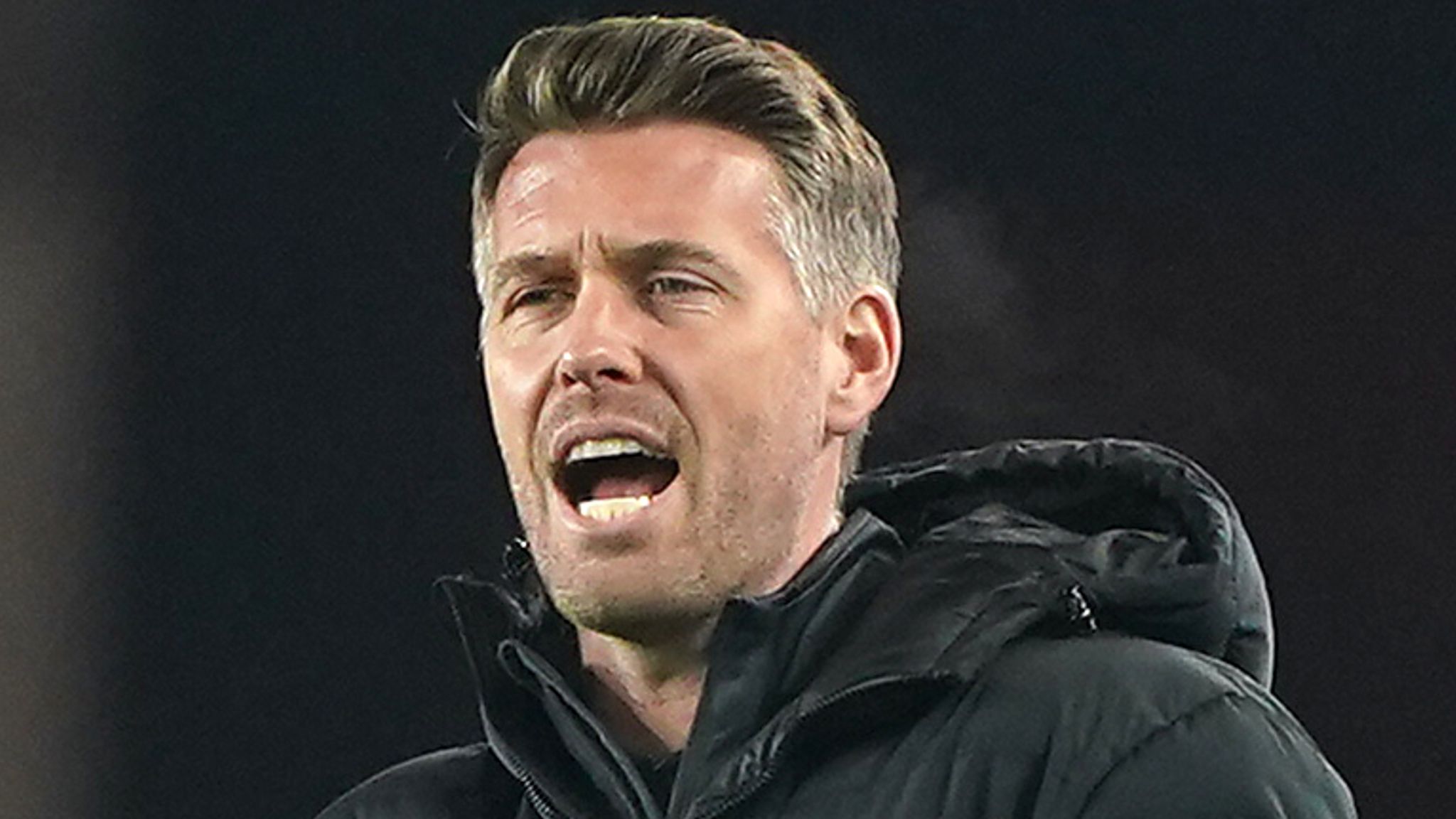 Championship starts in 65 days...
There are 65 days until Leeds kick off their new Championship season, and the club are still no closer to finding out who their owners will be! The sheer gravity of the situation, will no doubt, have filtered down to the the pitch, where the players currently contemplate their futures!
The shenanigans at board room level are preventing the club from appointing a permanent Manager, let alone a retained list, transfer targets and sales. If Leeds arrive late for the party, the bargains will have disappeared, and they'll be left scrambling around for square pegs for round holes, much like what we have seen all to many times.