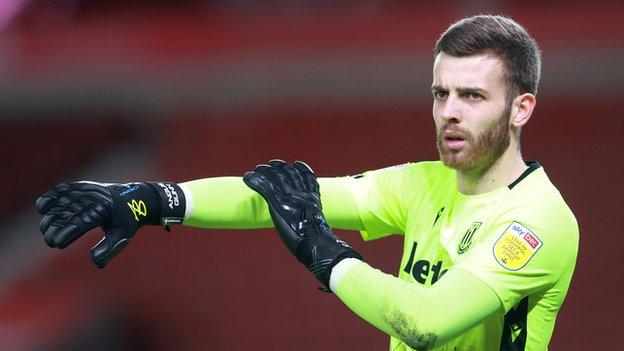 Good Morning. It's Monday 14th June, and here are the latest headlines from Elland Road...
Leeds set to hijack Gunn deal
Leeds are making a last ditch attempt to hijack the sale of Saints shot stopper Angus Gunn return to Carrow Road. He came through the academy at Norwich, though his association with the East Anglian club does not end there. His father Bryan spent 12 years, and 390 appearances for the Canaries!
Gunn signed for the south coast club in 2018, for 13.5m. In those three years, he has only made 22 appearances at St Marys. A fee of just £5m has been agreed between the two clubs (Saints and Norwich). Leeds first showed interest in Gunn in 2018, but their Championship status did not allow them to compete with Southampton.
Reports indicate that Leeds have made contact with the 25 year old regarding a move to West Yorkshire, but is their interest too late? What would a move for Gunn say about the future og Kiko Casilla? The report has upset many Leeds fans on social media, asking why they are messing around with signing another keeper, when they have far more pressing matters!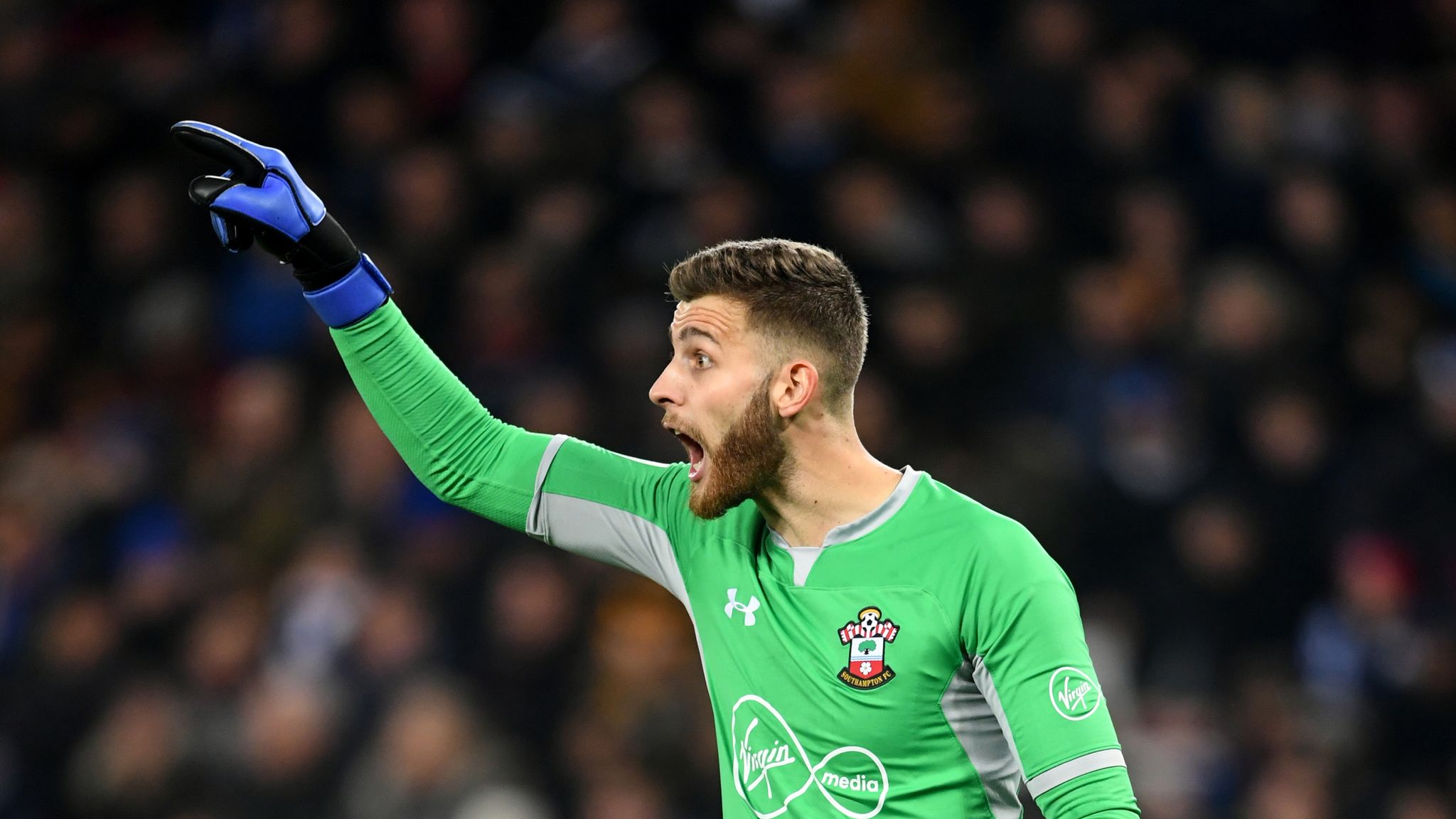 Phillips display catches attention of Real Madrid
Various media outlets report that Phillips dazzling display for the three Lions has caught the attention of Real Madrid. Phillips was one of the standout players for Gareth Southgate's team following their 1-0 win over Croatia. Should we be surprised? Phillips inclusion in a major European event like the Euro's, shows the York born midfielder must be in the elite zone, so why shouldn't the best teams in the World be interested in him? Former player, now pundit Jamie Redknapp described Phillips as being in a different class...
In a midfield that consisted of some pretty household names, this 25-year-old player from Leeds was different class, and he could become the unsung hero of this tournament. He was the boss. His passing, both short and long, was on point and he exuded comfort.
Interestingly, Southgate played the 25 year old more as an attacking midfielder, a similar role that Phillips occupied at Elland Road before Bielsa arrived! The Argentine moulded him into a defensive midfieder sitting in front of the defence!
Mills - Leeds do not have a leg to stand on over Augustin transfer
Danny Mills believes Leeds do not have a leg to stand on following FIFA's decision that the Whites owe Leipzig 18m over the transfer of Jean Kevin Augustin...
It looks like they are going to have to spend some money after all. If that was the agreement and you don't use the player, you can't turn around and say: 'Well, he wasn't the player that we thought'. Surely it should be fairly cut and dry in terms of what the agreement was? It should be down on paper.

This is not two blokes meeting in a pub, in the Peacock across the road from Elland Road and saying: 'Oh yeah, we'll do a deal on this player'. Every 'I' will be dotted and every 'T' will be crossed. So I'm not sure where the argument is coming from. Let's be honest, they are trying to get out of the deal. It was nobody's fault that Covid happened and the season got protracted.

If it hadn't have happened, Leeds would have been promoted and Augustin would have been there. So I can see why they would try and get out of it, but in terms of fairness and realism, they haven't got much of an argument here. If it had been the other way around, Leeds would have been up in arms.