Good Morning. It's Friday 22nd October, and here are the latest headlines from Elland Road...
Fans left infuriated by Phillips omission
Leeds fans were left bemused and infuriated after it was revealed during yesterday's Pre Match Press Conference that Kalvin Phillips has overcome his calf injury, but will not participate against Wolves tomorrow. The Yorkshire Pirlo has been sidelined for three weeks due to a calf strain, and the gaffer is concerned about his fitness levels. Whilst we respect and understand Bielsa's strict demands of his players, fans are concerned that he'll be throwing his players to the Wolves (literally) without the guidance of their talisman. According to Bielsa...
He's healthy, but he hasn't competed for three weeks. If he played on Saturday, it'd be far too quick. It's necessary for more football training.
Bielsa will not bend on principles
Anybody that believes that Bielsa will change his Managerial approach in order to drag Leeds away from the drop zone can think again. These are the thoughts of journalist Phil Hay. He went on to insinuate that the hierarchy remain fully behind the 66yo:-
There are certain subjects on which Bielsa will not concede ground; the depth of his squad, his rigid insistence on trusting Plan A and his handling of recovering players. Kalvin Phillips was "healthy" after a calf strain, Bielsa revealed, but would not start against Wolverhampton Wanderers tomorrow. It was, seemingly, too much of a gamble to play him after three weeks out even if half the world thinks it is too much of a gamble not to. But this is Bielsa. If a club expect him to bend on principles, then that club are in need of a different coach. And in the corridors of Elland Road, they continue to believe that his team will emerge from under a low cloud.
Whilst it's admirable that Bielsa would rather fall on his sword than concede to his principles, it doesn't help the team if the worst were to happen. He gets to walk away whilst West Yorkshire's finest face an uncertain future languishing away from the glitz and glamour of the Premier League.
Perhaps we should listen to Bielsa! He has never let us down before, and has done more for our club than any other Manager, except of course Wilko and the Don. His methods may be unorthodox, but it's what sets us apart from the rest of the top flight!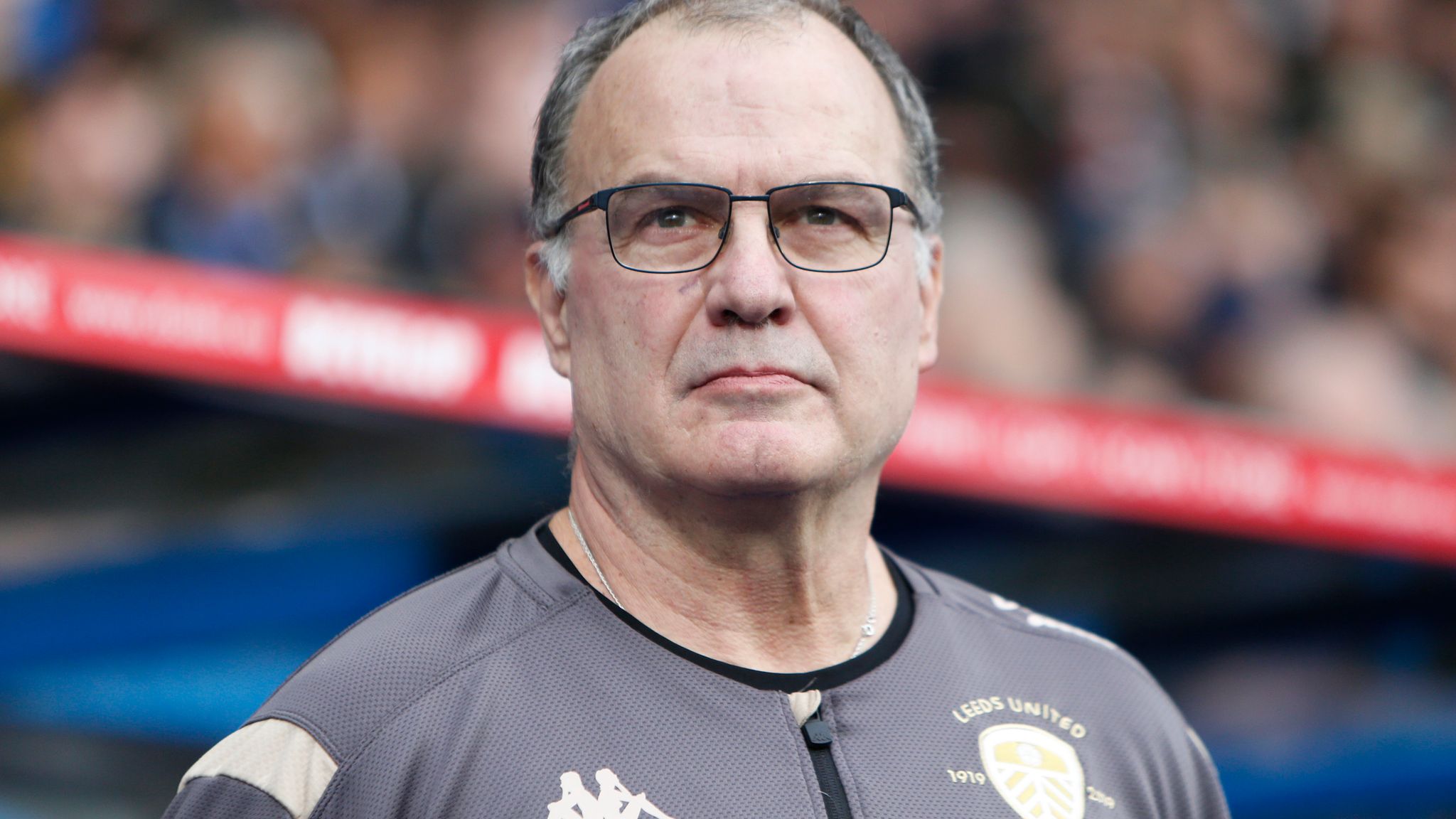 Who should replace Phillips tomorrow
With Phillips ruled out of tomorrow's clash with Wolves, many Leeds fans have differing opinions on who should replace him tomorrow? To say Phillips is influential is an understatement. Since returning to the top flight, Leeds have lost nine out of the 11 fixtures without him. Koch, Struijk and Klich have all deputised for the England midfielder, but none have come close to replicating his form! Who would you choose to replace the Yorkshire Pirlo?